Från:Finnland
Spelar: typ TV-spels death...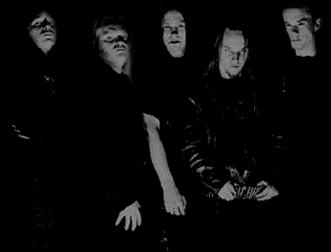 Children of bodom är ett av de mest spelsäkra banden som jag någonsin hört under mina dar... Dom är inte alls lika bra live men på cd-skivorna är dom helt underbara... Kan bli lite tröttsamma att lyssna på efter ett tag...
Something wild
Rank: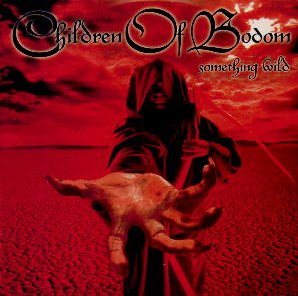 1. Deadnight Warrior
2. In the Shadow
3. Red Light in My Eyes -Pt I
4. Red Light in My Eyes -Pt II
5. Lake Bodom
6. The Nail
7. Touch like Angel of Death
Helt underbar skiva.... Låten deadnight warior är absolut ett plus i kanten......

Hatebreader
Rank: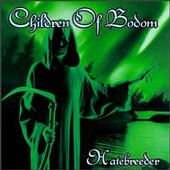 1. Warheart
2. Silent Night, Bodom Night
3. Hatebreeder
4. Bed of Razors
5. Towards Dead End
6. Black Widow
7. Wrath Within
8. Children of Bodom
9. Downfall
Man kan inte låta bli att imponeras av hur jävla spelsäkra detta band är..... Vissa låtar låter dock som Sega-rally...